We Welcome ALL New Patient's — Call For Your FREE Consultation!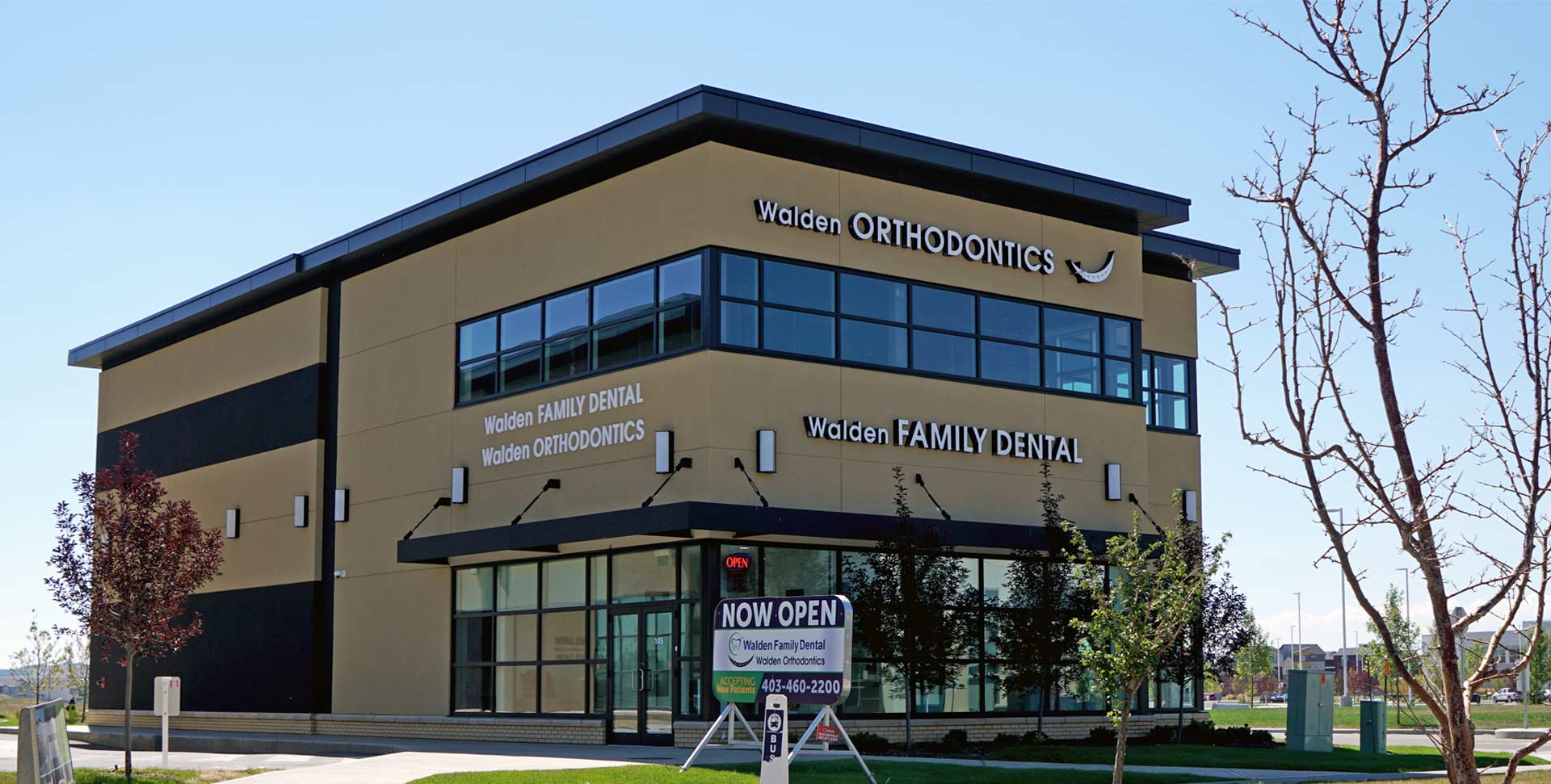 Walden Orthodontics, conveniently located on Walden Boulevard in SE East Calgary offers our patients and their families extended evening and weekend hours and no referral required! Our friendly, down to earth dental team is headed by Dr. Angela Sharma. Dr. Sharma created Walden Orthodontics with the goal to provide patients with extra care and attention that goes above your expectations. Her vision is to Create Your Own Comfort Zone which includes warm Saje neck wraps, heated blankets, cable TV.
Orthodontic Financing and Payment Plans
Walden Orthodontics is one of the few specialty dental offices that offer patients the convenience of PayBright Financing options to help pay for any additional fees not covered by your insurance or for those without dental insurance that includes orthodontic coverage. We are happy to provide a


Offering Complete SE Calgary Orthodontist Services
As a Walden Orthodontist, we offer complete orthodontic dental services such as Orthodontic Dentistry, Early Treatment Intervention, Invisalign Invisible Braces, Mouthguards, Traditional Braces, Ceramic Braces and Orthodontic Emergencies. To learn more about the orthodontic dental services offer at Walden Orthodontics and to schedule your initial appointment, contact our office.
---
At Walden Orthodontics, we always welcome new patients.
No referral is ever required!
---